FROM START TO FINISH
When you choose to work with Featherbuilt you are selecting a key design and decision-making partner.
BUILD YOUR CUSTOM VAN WITH FEATHERBUILT
We will guide you through the entire process of creating your custom van conversion. Built from all your hopes and dreams for your van, we will design a custom combination of layout, features and aesthetics to create a van as unique as you are.
These vans start at $45,000 and can reach up to 90-100k.
ACQUISITION / ANTICIPATION
If you're in the market for a van, or you've already purchased one, we are ready to hop on board your journey. We can help you purchase the right one, choose the best features, and get the conversion process rolling!
We build on the modern Sprinter, ProMaster and Transit platforms, of all sizes, engines and drivetrains.
CUSTOMIZATION
We've got the tools, tips and tricks to bring out the best combination of features, materials and layouts for you.
Check out our previous projects for additional inspiration.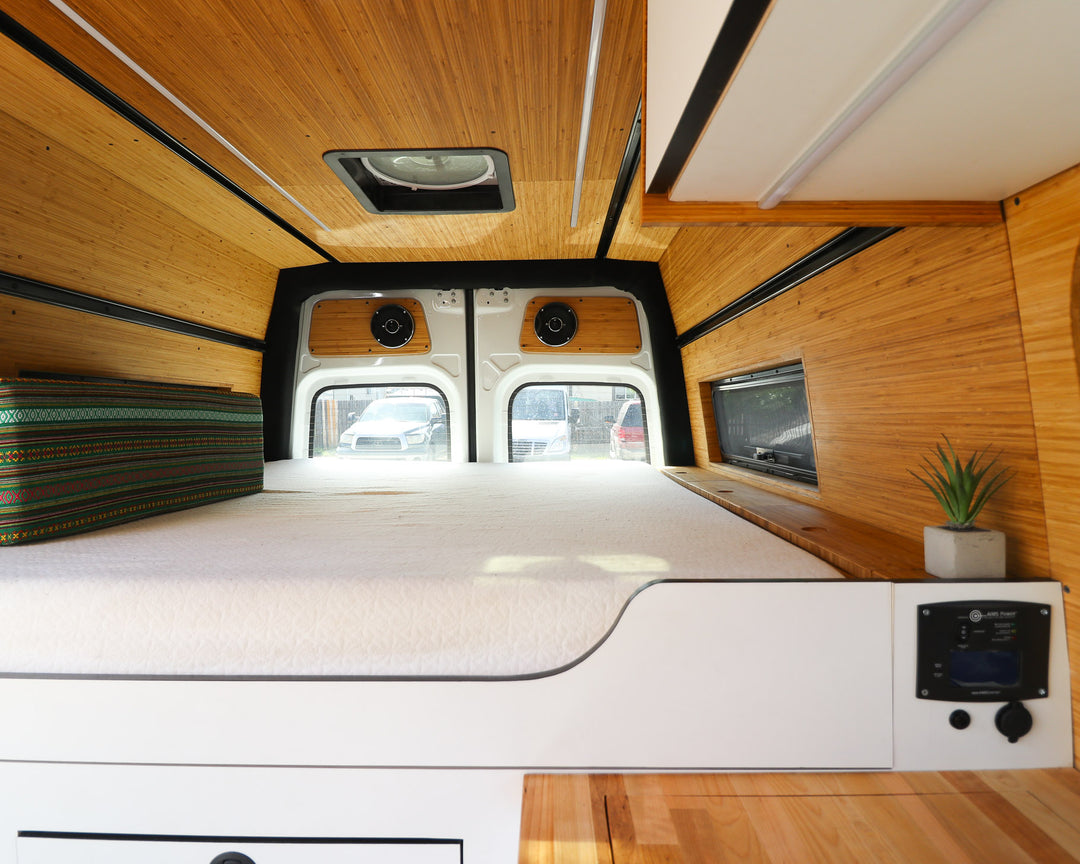 BUILD!
In 14 - 16 short, sweet weeks we bring your designs and ideas to life. The preparation pays off and we love it when a plan comes together.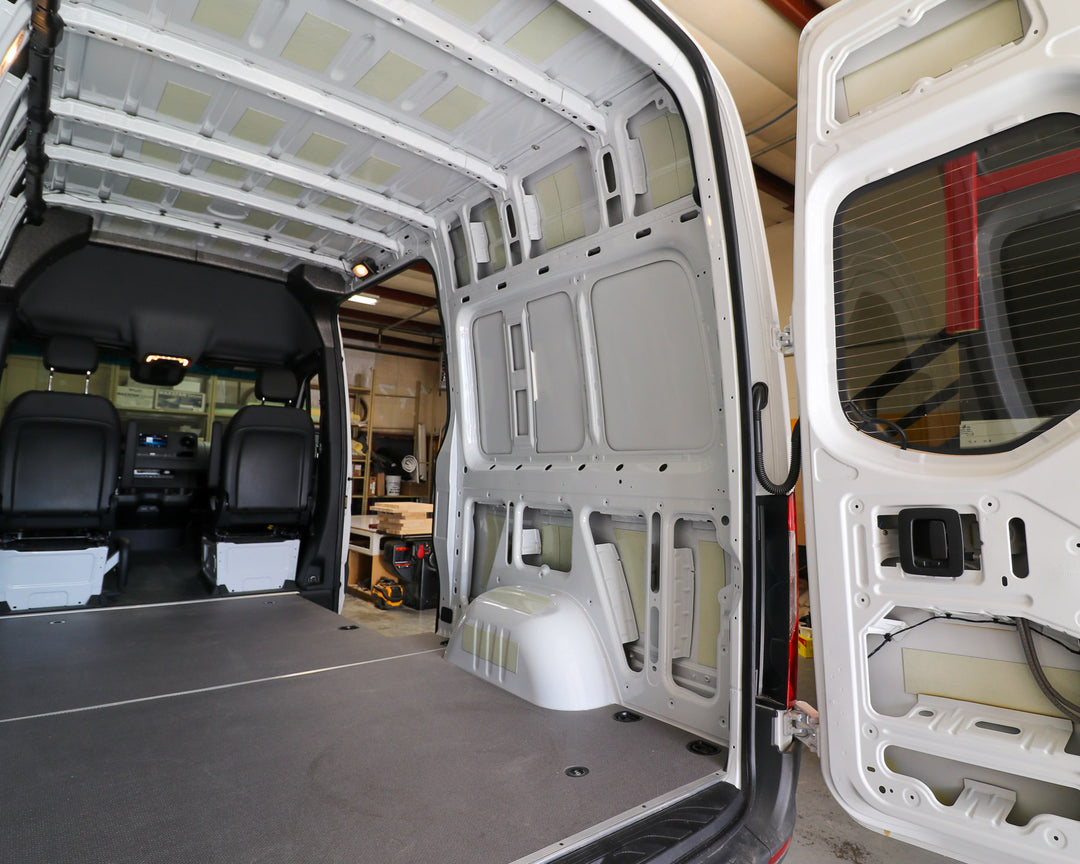 LIFE AFTER FEATHERBUILT
Your vehicle's time at our shop is just the begininng. Bring us along as your co-pilot, support system and maintenance guru. You're part of the family now.
It's never too early to have a conversation
These builds take time to come to fruition. Even if you're just getting started, we'd love to hear from you. We'll send you all the info you need to get started and then we will schedule a phone call to get to know each other and start the ball rolling.