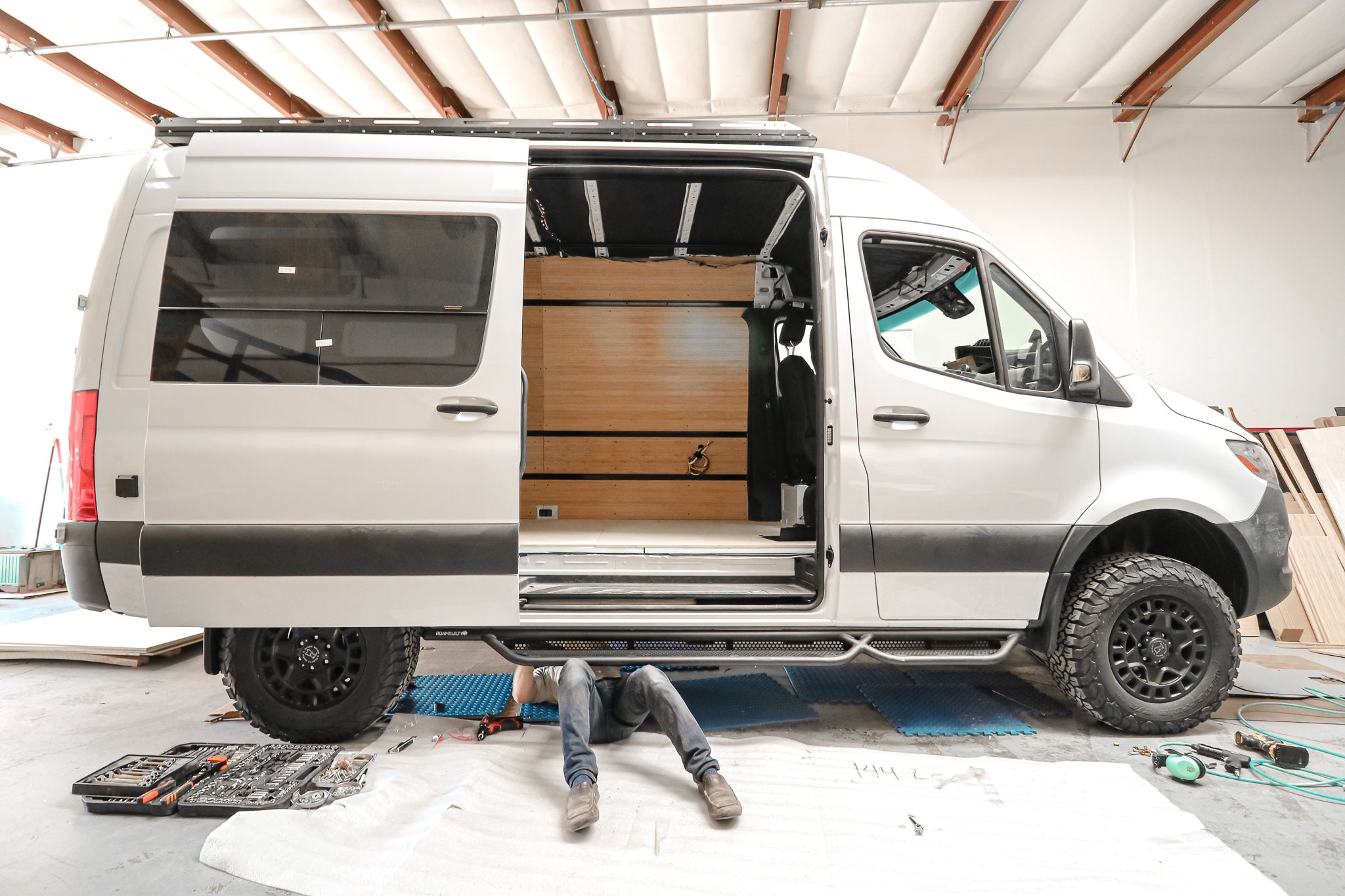 Your adventures are beautiful.
Your mode of transportation should be, too.
Why Featherbuilt?
There are so many considerations that go into creating a vehicle suited for life on the road: safety, functionality, weight, cost.
But what about beauty? And style?
Featherbuilt is founded on the belief that the journey is at least as important as the destination. No matter how, or how often, you choose to travel, your vehicle should evoke joy and excitement. We make products that are designed to enhance your entire travel experience, allowing you to build and adventure in (your own) style. We use high-quality materials and we guarantee our products will stand up to whatever life on the road throws at them. Not only that, but they will look great doing it.
We understand that design and manufacturing come at an environmental cost and we take that responsibility seriously by aiming to always use our resources with care and intention. Featherbuilt products are designed to be material efficient to create as little waste as possible; we work with manufacturers who find creative and responsible ways to run their operations and utilize materials that are sustainably sourced. By creating durable goods that are designed to last, we can minimize the amount of material entering local waste streams.
We like using natural materials when possible, and wood plays a prominent role in the products we make. We also happen to enjoy frequent jaunts through many-a wooded areas. For every product we make, we plant a tree with One Tree Planted (via a $1 donation). Investing in the future of our forested lands is a no-brainer.
We're honored you've chosen to add Featherbuilt products to your rig. We are dedicated to bringing your adventure travel dreams to life.
Let's meet the team.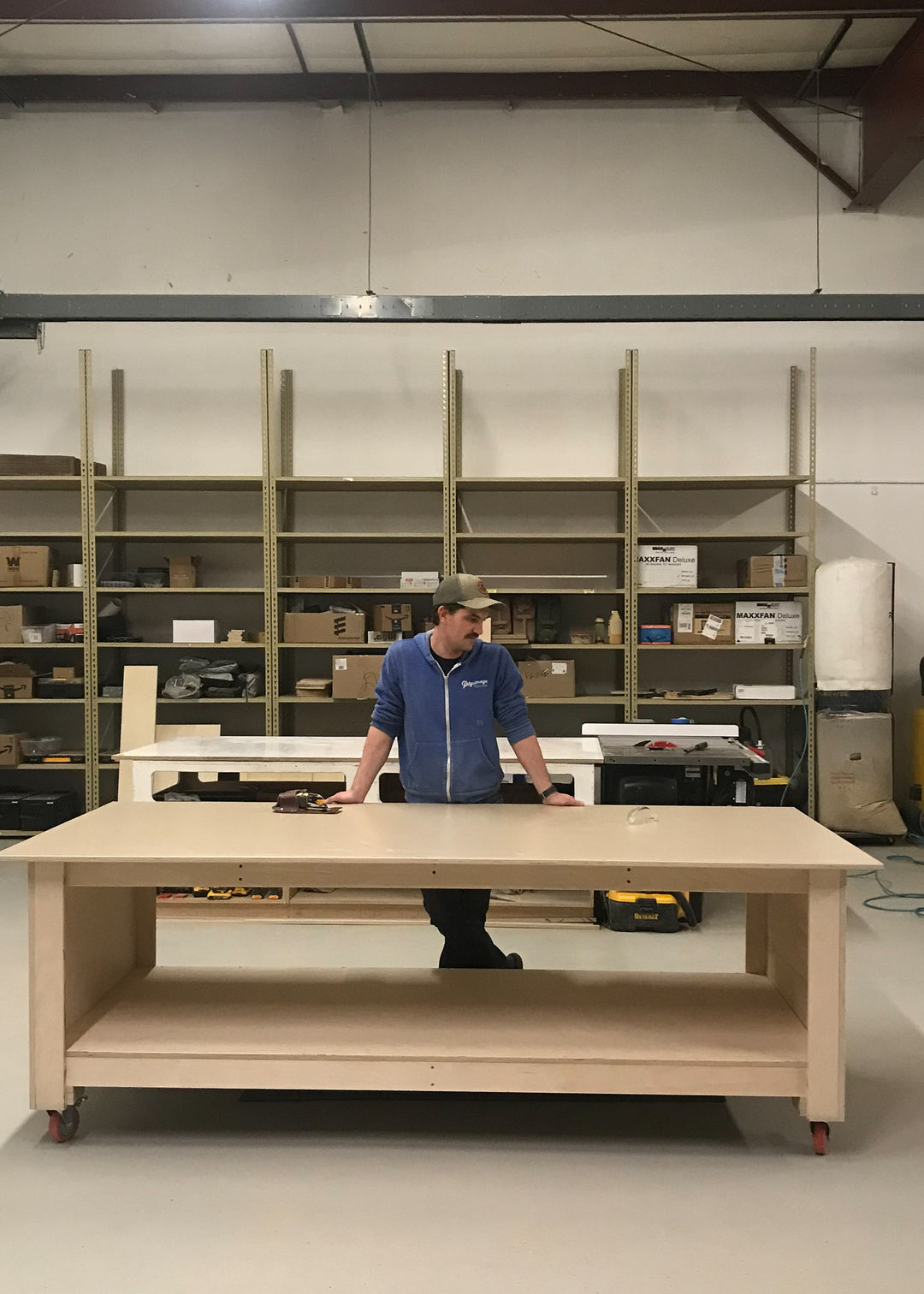 Patrick - Founder and Co-Owner
With a background in engineering and architecture, Patrick's everyday life is rife with design and process. Combine that with over 20 years living in & around the outdoors and a passion for adventure, and you've got the perfect spark for Featherbuilt. From tiny homes in Utah and Guatemala and yurts in the mountains, to custom kitchen fabrication and custom vans, Patrick has had his brains and hands in just about everything. Give this man a table saw and a burrito and there's nothing he can't do.
Lindsey - Co-Owner
Lindsey's journey to Featherbuilt started when she built out her own van and spent the next few years living, traveling, and working out of it. When Lindsey met Patrick while living on the road, an instant partnership was formed. From a driveway in Rhode Island to 22 National Parks and 37 states, Lindsey has had her wheels and tires just about everywhere. Give this woman some Fleetwood Mac and gummy bears and there's nothing she can't tackle.